Liberals What did you think when one of your Gods Barack Obama , was called out by a comedian?
Update:
This video Aired on The History Channel: Presidents Day 2007 - "...the KKK was really the terrorist wing of the Democratic Party"
http://www.youtube.com/watch?v=D5_1yRVtey8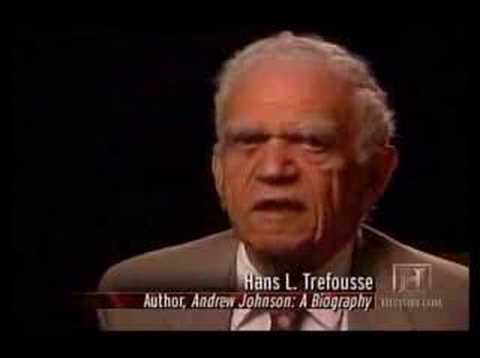 What about Robert KKK Byrd a Democrat?
http://www.youtube.com/watch?v=UzfK7AWx6_s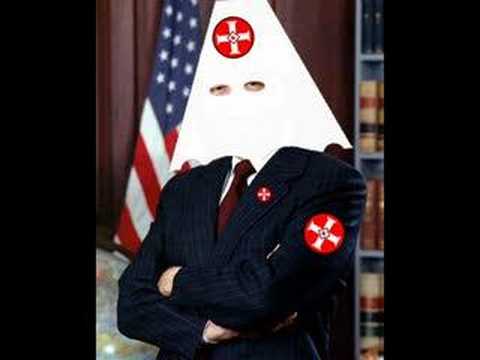 &feature=related
KK Democrats Lynching Killing Black & White 'Radical Republicans:The Klu Klux Klan was founded as a Democrat proxy group. Many black Americans served in the U.S. Goverment in the 1800's and beyond as part of the "Radical Republican" party. In 1912 the 'Progressive' Democrat, President Woodrow Wilson instituted racial segregation into the Federal Government. Many blacks were subsequently pushed out of the Federal Government.
More on Woodrow Wilson:
Thomas Woodrow Wilson (December 28, 1856February 3, 1924) was the 28th President of the United States and a devout Democrat. Wilson was a Presbyterian and 'intellectual elite' of 'Progressive' idea and policies, he served as President of Princeton University from 1902 to 1910
Update 2:
The new Democrats represent Institutionalized Racism. The strategies of Saul Alinksy and Cloward-Priven enacted through pawns like Willie Lynch have degraded and demoralized the black community.
http://www.youtube.com/watch?v=8bEOiDjdhF4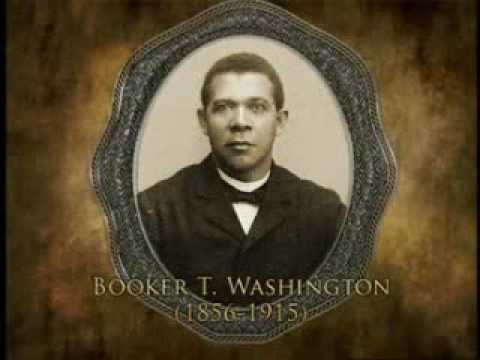 Why Martin Luther King Was Republican?
http://www.humanevents.com/article.php?id=16500
What Barack Obama and Margaret Sanger's "***** Project"
http://www.youtube.com/watch?v=YI67MuPwsX0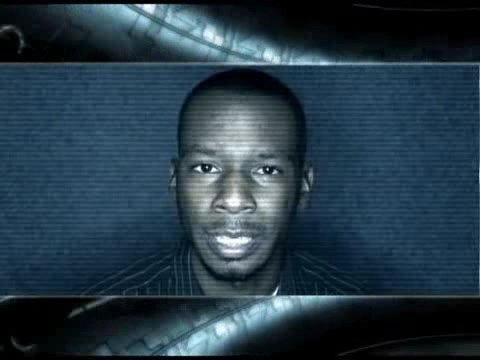 What about George Wallace?
http://en.wikipedia.org/wiki/George_Wallace
I would vote for Condoleezza Rice or Michael Steele anyday of the week.
Woodrow Wilson was a racist and a Tyrant and the figure head of the progressive movement . HE and his administration gave the progressives such a bad name that no progressive would be elected to the presidency for another 16 years , FDR. In fact it was so bad for the progressives that by slight of hand they slowly made themselves out to be "liberals".

yes the klan owned america for a time so back then obama would have been owned, now republicans are closer to the dems of old.and we elected the first black president you guys wanted a palin.

condi was an oil girl before she was chosen by your god bush, she even had an oil tanker named after her, the S.S condi which was later renamed due to politics.name one civil rights hero from your party cause condi and steele are not an example.

Source(s): btw dennis miller consertive comedian sounds stupid when i watch his 2006 show, think about how much has gone on under bush since then.

Only ones calling the President a God are the ones who are disrespecting him and the office.

How do you think about the answers? You can sign in to vote the answer.

i'm gay, and if the Sinclair ingredient is genuine, i think of i could have a clean found view of Mr. Obama. Get all my queens out to pass see a speech of his. we adore a guy who is conscious a thank you to serve!

He has a point. As I see it, Obama is working as hard to convince us we're coming out of the recession as Bush did trying to convince us we weren't in a recession in the first place.

As a President, you always get mocked.

But, if a comedian calls you out for being a journalist that lies, you lose credibility, if Hannity ever has any, that is.

called out by these geeks who refused to enlist but wanted Americans to protect them

http://www.youtube.com/watch?v=UA218hM1TSY

Not to much,All presidents end up being used by comedians.I don't really understand your point.

is this serious? you have seen Presidents that have NOT been the target of jokes??
Still have questions? Get your answers by asking now.