Great Christian Songs?
Ok now i'm getting into Christian music and i dont like the rock and stuff like that i like smooth mellow songs like this
http://www.youtube.com/watch?v=tnTu0i9cj-I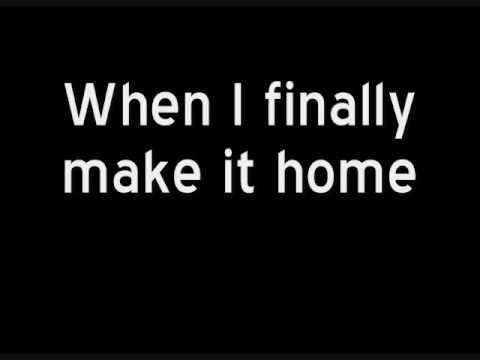 and this
http://www.youtube.com/watch?v=7307O1QXT4Y
so can you guys tell me other christian songs like these?
Some of the stuff from Casting Crowns

Caedmon's Call

Shane and Shane

Monk and Neagle

Bethany Dillon (Highly reccomend!)

PFR

Shawn Macdonald

Andrew Ortega

some Starfield

some Downhere

Jon Foreman (his solo stuff, and accoustic versions of his works with his band, Switchfoot)

Michael Shultz

Philip LaRue (or LaRue, the band he and his sister were in)

FFH

Leigh Nash (or her former band, Sixpence none the Richer)

Nichole Nordeman

the newer Joy Williams songs (or her new band, The Civil Wars)

NickelCreek

some Jeremy Camp (or his wife Adie Camp)

Jennifer Knapp (another highly reccommend)

Sara Groves

some Kendall Payne

some Jars of Clay

family force 5

blessthefall

flyleaf

underoath

switchfoot

hawk nelson

just watch

rock block on gospel music channel

tenth avenue north

mainstay

francesca battistelli

Britt Nicole

headed toward alternative, but not too much...

-Addison Road

-Worth Dying For

jimmy needham (hurricane is my favorite)

hillsong (amazing lyrics!)

--my faves from hillsong: Healer, the Desert Song, You Hold Me Now....

Jimmy Needham is my favorite from this list. (:

-hope i helped :)
Still have questions? Get your answers by asking now.