What do YOU think of the insults Sharon Osbourne launched at Susan Boyle?
Or SUBO as she has been christened. I know Susan isn't exactly a beauty, but Osborne went right OTT with the viciousness in an interview on The Opie & Anthony Show. And this from the woman who melts when she stands too near a heat source! Osbourne isn't exactly an oil painting herself, plastic surgery notwithstanding, so what gives her the right to attack Susan? The attack she launched on Danni Minogue was vile but Danni knows how to handle pathetic people like Osborne - SUBO isn't geared for that yet.
I've pasted the written article here cos I wasn't sure the link would work:
Sharon Osbourne has launched a vicious and unprovoked attack on Susan Boyle, saying that God "hit her with a f***ing ugly stick".
The former X Factor and current America's Got Talent judge made a number of crude remarks in the US radio interview.
Speaking on The Opie & Anthony Show, Osbourne said: claimed: "I like everybody to do well. Even somebody that looks like a slapped a***. It's like God bless her, 'You go girl'. She does look like a hairy a**ehole."
Ozzy's wife went on to say more about the Britain's Got Talent sensation, claiming: "You want to say God Bless, and here's a Gillette razor."
She added: "[God] gave her the talent. Yes he did... he hit her with a f***ing ugly stick."
YOUTUBE LINK:
http://www.youtube.com/watch?v=7XlwArFBK-o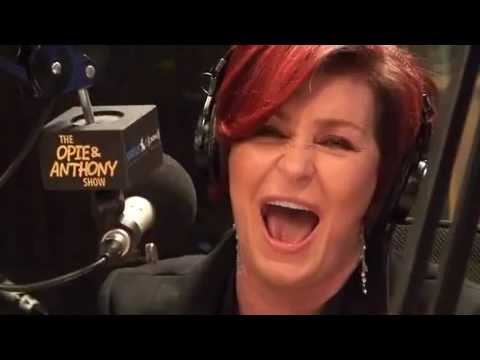 Those were totally out of line and Sharon should be ashamed of herself. It takes an insecure and hostile person to even utter those words. She's jealous because Susan has talent, and she has nothing. She's no beauty either. "People in glass houses shouldn't throw stones". Put the rock down, Sharon.

Source(s): My opinion

Login to reply the answers

If I wanted to go to an Ozzy concert, I'd pick Sharon. If I was in a really mellow mood, I'd pick Susan to sing. Other than that, I have no interest in anything else with either of these two ladies.

Login to reply the answers

Login to reply the answers
Still have questions? Get your answers by asking now.