Teens Want to trip out for 5 seconds?
http://www.youtube.com/watch?v=Vn1GaaLhz4g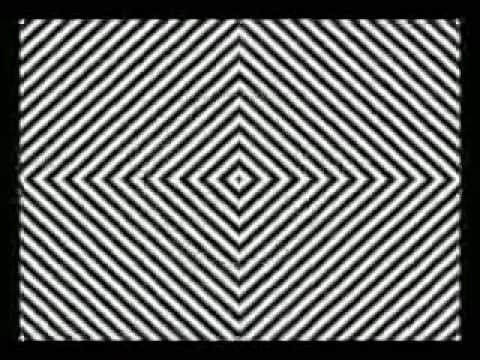 #
do as it says, dont cheat make sure it's full screen. For those who has done it please do not spoil it.
Update:
EDIT: I swear nothing will jump on the screen, really try to focus in the middle. Then when it ends look around you.
Update 2:
The question is ' teens do you want to trip out'
Update 3:
glad some people enjoyed it.
I'm scared something is gonna

jump on the screen. :p

I can't tell you how many times that

has happened. :/

edit: I just did it. :D It's cool. But it doesn't last for very

long like I want it too. haha.

Yeah I get it for about 10-15 seconds.

even better if you look at the oriental rug next to me

Source(s): . Have a great day

For 2 seconds

So not worth it

WOW!

That was amazing :)

Thankyou for the link xD

How do you think about the answers? You can sign in to vote the answer.

that is nothing like a hallucinogen at all

trust me its way better than this

oh my goodness i love that :D

thank you haha now i'm gonna be addicted to this

psh, is that what its like to be high?

that was lame, then theres no point on being on drugs

hahhaaha i love those things
Still have questions? Get your answers by asking now.