LADIES: Do you feel that women should be SUBMISSIVE within a relationship?
Listen to what this chick is saying:
http://www.youtube.com/watch?v=mOPfn5jydoY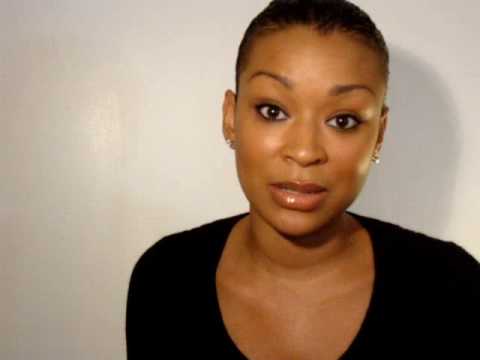 WHAT DO YOU THINK?
nope not in general.a relationship is a two way thing sometimes the girl has to submit and let the guy take charge while at others she should be the one to lead the way!!.

I dont believe men wants to see his wife be a strong woman 24 hours a day.

A wise woman should know when to be strong and when to be soft, or a time to be submissive to make a relationship more colorful, means less boring.

It is a strategy.

women should act submissive but not be one, submission with the wrong guy can lead to disasters

I agree w/ dog lover...

I cant be Rasputia Latimore 24/hrs a day no matter how strong u think black women are suppose to be...

How do you think about the answers? You can sign in to vote the answer.
Still have questions? Get your answers by asking now.