when was the last time you ate a donut?
im eating a chocolate one right now=D
Update:
http://www.youtube.com/watch?v=93CPo0sBVZc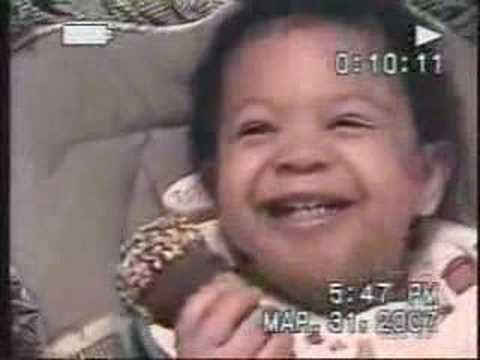 &feature=related
Source(s): I live like..2 blocks from a Dunkin Donuts lol

Last week, I believe. And I had a chocolate donut too!

How do you think about the answers? You can sign in to vote the answer.

I'd say about a year or so ago. I'm not a big donut person.

Like 6 months ago (no Krispy Kremes near me:(

about 13 hours ago. Before that a couple of months.

um yesterday..i dont like donuts, someone bought it for me and i couldn't say no when she gave it to me =1

hahah i had just finished watching that video a while ago..

since i was at the beach so like 2 months ago lol

somewhere last year..seriously!

im kinda watching my weight and im not a

big fan of donuts :P
Still have questions? Get your answers by asking now.