Any one like screamo?
If you do, tell me if you think this is a good band... I just found it. :)
http://www.youtube.com/watch?v=iarb4Rid2Wo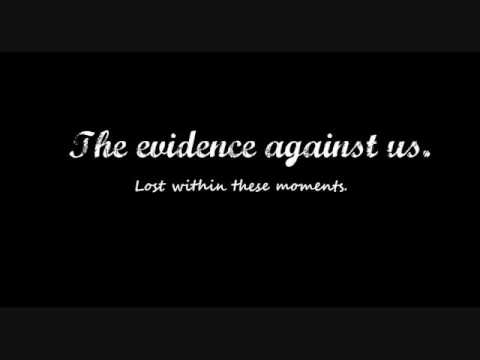 I love screamo. :]

They're pretty good.

I like 'em.

You might like The Devil Wears Prada, Chiodos, blessthefall [the old, BTF mainly], Drop Dead Gorgeous, Closure In Moscow, or Children of Bodom.

Those are just a few of some of my good listenings. ;P

If you don't like them, oh well, but I think they're worth giving a listen to. :]

yea that's sweet

another band you'll probably like is Between the Buried and Me

i like these guys ,they remind me of avenge seven fold ..
Still have questions? Get your answers by asking now.