R&P: Song of the day!?
Update:
Mr. Tambourine Man: My day was good. My team came in first place today =D
Update 2:
Rocker: Yep--cross country.
Update 3:
Soraya: It was good, thanks for asking.
Update 4:
Clayton K: Good, thanks =]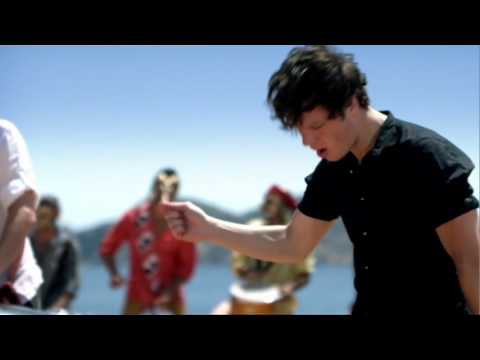 Are you sure you want to delete this answer?