What was your favorite match...?
Through out these 10 years on Smackdown?
http://www.youtube.com/watch?v=usd_RWLUEVo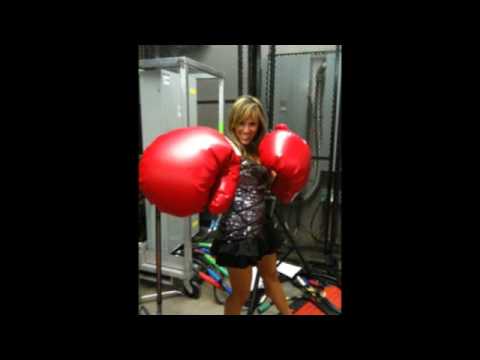 Please watch that and tell me what you think?
That is a great tribute video to Lillian Garcia

My favourite match was Chris Benoit vs Randy Orton in the beginning of 2006 is was the final match of the best of 7 series for the US Championship where Randy Orton replaced Booker T for the match since he was injured, it was a no holds barred match.

Brock Lesnar vs The Big Show

http://www.youtube.com/watch?v=oTZfl-nGNVA

Source(s): I Totally Reek of Awesomeness! You Know It!

Top 3 would be:(no certain order)

Eddie Guerrero vs Edge in a Street Fight

Kurt Angle vs Brock Lesnar in an Iron Man

Edge vs.Chris Benoit vs. Eddie Guerrero vs. Kurt Angle

I think mine would have to be Kurt Angle vs Brock Lesnar in an ironman match

How do you think about the answers? You can sign in to vote the answer.

I can't think of many. I would say my favorite this year is the 6 Man Tag Match.

Goldberg vs Evolution in a handicap Match in a hell in a cell!
Still have questions? Get your answers by asking now.