MJ fans... i love this video.. do you?
http://www.youtube.com/watch?v=FndHGlQW9Rg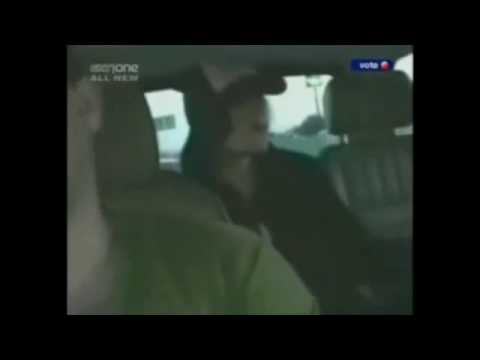 its what i do in the car when i go on long drives
Update:
wat is the name of the song again?
Yeah.... I love it...he's so adorable

every time the bounce bounce part comes on now when I here that song I do my hands like MJ...LOL

I also saw this video before. Michael was really busting some moves there. He looked happy in this video. Too bad it wasn't a little bit longer tho.

RIP~MJ

I have many MJ videos saved on my YouTube account and that is defiantly one of my favorites. I love watching videos of Michael just being...Michael. Letting loose, being silly and having fun.

Yes i do love this video!

Michael looks like he's so at ease,happy,and having a great time with his friend.

Thanks for posting one of my fave videos of MJ!

How do you think about the answers? You can sign in to vote the answer.

Thats my fav video. The song is ignition remiix by r.kelly. I started to love tht song just coz of Michael dancing to it.

Yes this is one of my favorites too, But if you liked this then you must watch Michael Jackson Funniest Moments Part 1, 2 & 3. They are so funny and they make me smile to see Michael playing pranks and having fun. It almost makes me feel like He's still with us. Aww. But He will always live on in our hearts.

This vid is so cute! Hilarious. It shows MJ is human, and not some crazy freak, going out to all the haters...

Black or White, Rock My international, or remember the time, becuase Rock my wrold had Chriss Tucker and Reember the time had Eddie Murphy, it mustve been real exciting to checklist with those adult males!

Aww that is soo cute. I havent seen it before.

It good to just see him having fun and letting loose :)

Umm the song is called ignition by R. Kelly

lol i had to watch it again :)

Thanks for sharing

Yes I've seen this video before....wish I could've been in the back with him....I LOVE HIM DANCING
Still have questions? Get your answers by asking now.