why did 10 of my friends who are all LeBron fans say Kobe is better thenLeBron and isthebestplayerintheNBA?
They all say it like LeBron said it in april 2009 lol
http://www.youtube.com/watch?v=Fv37ykpYk84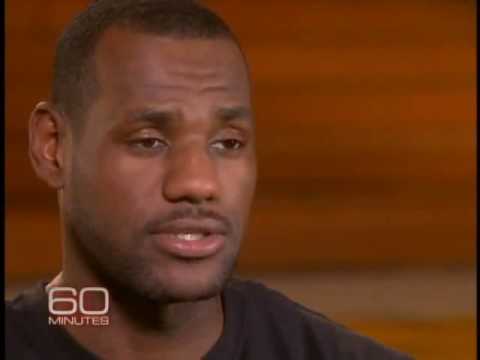 ******
Well your friends are right but what is your point?

Kobe is better then LeBron right now for the 1000th time enough with this these questions they are so damn annoying

Arent you that guy who always asks Who are the top 5 NBA players

Who is better Kobe or LeBron?You need to ask better questions

Why is every single question of your "Who is better Kobe or LeBron?", "Who are the top 5 players in the NBA?"

Every question of yours is about Kobe or LeBron. You know there are alot of other NBA players to.

Your questions are so lame.Sorry, but being honest.

Source(s): Lakers In '10

How do you think about the answers? You can sign in to vote the answer.

because they know what they are talking about.
Still have questions? Get your answers by asking now.