Question about this song, Husvagn "Är vi framme snart? by Disco Crew?
Its not on Itunes but I LOVE IT! The website it gives with it is in Swedish..because the song is from Sweden...so ..how can I buy it ! HELLP!!!!
http://www.youtube.com/watch?v=0rTfOK50WUo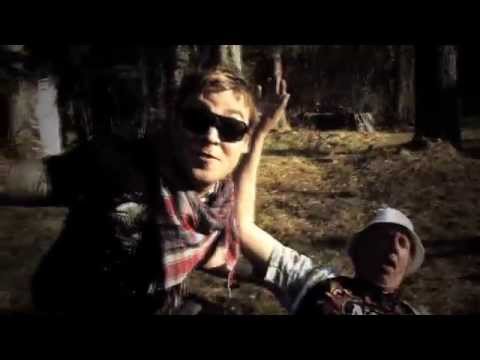 The Link To the Music vid is up there and the website,
I've looked everywhere and I was able to get a copy off of Limewire. Its a good quality, buts its obviously from the music video. Still, the quality is good.

haha uhm. limewire basic version.
Still have questions? Get your answers by asking now.