How do you feel about the blaxploitation films when you watch them today?
I love Shaft. Richard Roundtree was excellent in this movie and what a soundtrack.
Anything with Pam Grier or Jim Brown is worth a watch
But what about these juicy morsels do they stand up to todays standards.
http://www.youtube.com/watch?v=bTIklFsMjjU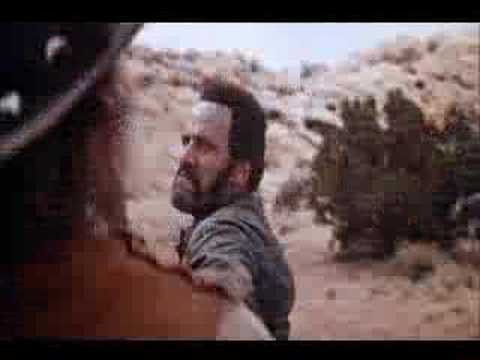 http://video.google.com/videoplay?docid=5540504975...
http://www.youtube.com/watch?v=MJd3PPek6ds
Update:
EDIT; I love blacula. did yo know they were going to make the blummy (mummy) but it got called of at the last moment.
They are slightly comedic. Now black people can act in more serious roles. My personal favorite is Blacula.
Still have questions? Get your answers by asking now.