Did you know converting a liberal to reality is a false hope?
According to this ex-kbg offical, he learned about the cruel world of russia inspite having the benefits of the socialist regime by his father being a commanding officer in the army.
In his video's, he explains that a Liberal is too far gone to be turned back. Once he gets educated, you could even show him evidence, show him 100% proof, and even literally show him the proof if necessary, and he will deny it intill the day the army of his nation kicks him in the bum and the socalistic ideas he thought would better the nation becomes practiced.
The scary part of it all, is he talks about how a nation is brought to its knee's and destroyed, in which he is very accurate about America, inspite this being shown in 1985, the process is still taking place today.
Liberalism is a disease and death to a nation, although such people do not even know they been had, and have no control or ability to think otherwise. Your only hope to reverse the process is to actually train another generation of young ones to have common sense and know what real patriotism is.
Your thoughts?
Link for video:
http://www.youtube.com/watch?v=o_xdBnFPqOI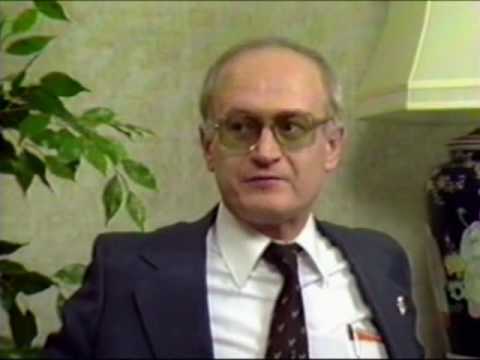 &feature=related
http://www.youtube.com/watch?v=cj0Id3BLFco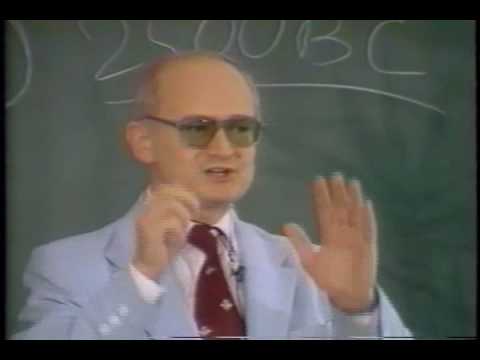 &feature=related
I agree. Well said, you can have a star!

No reason to get excited, the thief he kindly spoke, there are many here among us, that feel that life is but a joke.

You and I have been through that, and this is not our fate, let us not talk falsely now, the hour is getting late.

Dude. Look in the mirror. Most liberals demand solid proof from trustworthy sources with accurate and honest documentation. Whereas it seems like far too many conservatives insist on treating anything that Palin or O'Reilly say without doing any background research to ascertain the truth of those claims.

Please tell me you are being satirical.

In the truest sense of liberalism, yes. What most consider as liberal is not really by these terms. But the part about not seeing things for the way they are is true. Unfortunately, this is a symptom of a political system that has been used to place people in this mindset. I don't care what party you side with--the partisan myth is just that. A myth. It is used to divide us and keep us fighting while politicians and the elite serve their self-interests unnoticed. If anything does get noticed, they stir the pot a little more to distract you. (Gates..e.g.)

Source(s): nyte...Obama also said the fundamentals were sound. Miss it? Or just deny it?

I find it interesting how Liberals can just disagree without any real supporting logic and then of course they have to slide in their insults. My favorite is how they can't stop self glorifying themselves about how much more educated they are than Conservatives. This one is particularly funny to me because while their heads are often full of more useless Socialist propaganda, they lack even the most basic understanding of how to run a successful business. They kinda remind me of the kid in class who doesn't listen because he already knows more than the teacher. So they come on here and brag about their educations and then, the ones who have jobs, return to them in the morning where many of them have to answer to their Conservative bosses. But they know best..

How do you think about the answers? You can sign in to vote the answer.

My sister in law is living proof,after listening to Her bash Obama before we voted,guess whom She voted for?

Source(s): Then again Shes on permanent disability etc.

I was a liberal, and I converted. First the Democrats became to liberal for me, so I became an independent. Then when the Republican party became to liberal for me, I knew something was wrong. All that these two parties want to do is spend our money and control our lives. I'm sick of it.

literally show him the proof if necessary, and he will deny it ?

That reminds me of how many times the birth certificate has been verified as real by Hawaii and the brithers still don't believe it.

Obama thought by posting his certificate of live birth from the state of Hawaii would be Evidence enough but no that actually made it worse even with concrete proof they still don't believe it.

The greatness other nations see in America has all come from our many socialist endeavors. Nasa and our military are good examples.

'Inspite' is not a word. The same can be said for opposing views. Get a life.

"No such thing as global warming"

"President Obama was born in Kenya"

"Bush was a great president"

"The economy is fundamentally sound"

"McCain will trounce Obama in November"

Recent history would point to conservatives being the ones in denial.

Not true. My old man was a liberal who turned conservative later in life.
Still have questions? Get your answers by asking now.