MJ Fans:do you think michael jackson has a cute butt?
http://www.youtube.com/watch?v=AcBMDcvwcSA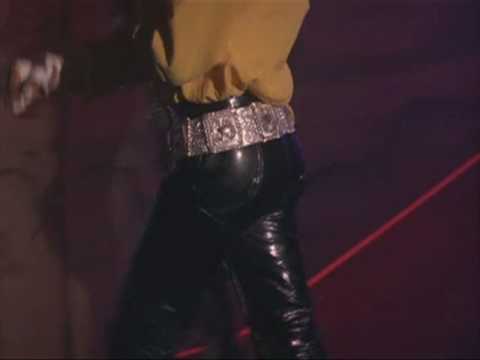 &feature=channel_page
i did not make the video.
i was a michael fan since i was 4 yeas old ,and now i'm 14 and i just think he has a cute butt,so i want to know is it just me or are there other mj fans out there who think he has a cute butt.
Update:
start if you love michael
I Will Sure Like Too Smack That Cute *** Lol.

I Almost Fainted At The End I Love You Michael

omg are you serious !? i was 4 yers old when i started being a michael jackson fan! and im also 14 now, just like you!! :D

and i have to tell you that yessss! yesss ! he has the cuttest butt ever. Have you seen the videos of him with the gold pants ? ( sorry couldnt see your video because im on my ipod so idk if thts the video your showing) but seriously, michael jackson in gold pants looks like the hottest man in the world!! damnn, im so devastated because of his death. i dance to his songs every single day , likr when i was a kid and i showed the dance to my family. ohh good times :)

lol, but its so cool that i got to know someone my same age that loves michaels jacksons butt like mee (: lmao! byeeee

I'm 15 and I think he has a cute butt (and he's sexy) and I have friends who think the same, so you're not the only one!!

How do you think about the answers? You can sign in to vote the answer.

He definitely has a cute butt

Source(s): pics!

Yes he did have a cute butt, although you didn't show the vid that shows off his butt more

http://www.youtube.com/watch?v=EJ_NXXhp6o0

Absolutely!!! ;-) He's adorable from head to toe!!!!! =)

MJ + Butt + Gold Pants = "The Golden Delicious."

lol ;-D

:D He did have a cute butt, it hurts having to use past tense... Well, I'm pretty sure his butt looks even more gorgeous in heaven :)

Yes, he had a cute butt :)

http://www.youtube.com/watch?v=6GN6kgYMrXI
Still have questions? Get your answers by asking now.