HOW MANY R&P'ers BELIEVE THAT ANY SONG FROM THE 70s HIT MOVIE, SATURDAY NIGHT FEVER, WOULD...?
SOUND BETTER IN A PUNK ROCK / THRASH / GRIND / DEATH METAL / GRIND CORE / METAL AND THATS IT....
CAN YOU IMAGINE / SEE IT HAPPENING?
http://www.youtube.com/watch?v=FECFb1_YdII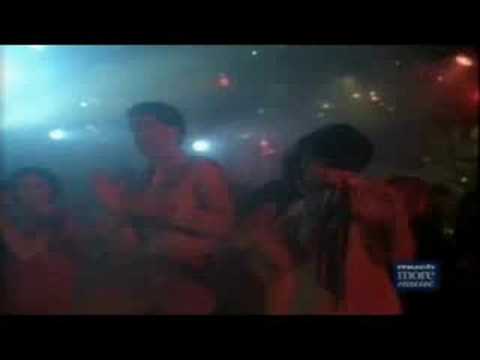 http://www.youtube.com/watch?v=s4q5GEaqg6I
BQ: WHAT BAND(S) WOULD YOU LIKE TO SEE DOING COVERS FROM THE SAT NITE FEVER?
BQ2: WHAT SONG WOULD YOU PICK TO BE COVERED?
BQ3: HAS IT BEEN DONE? IF YES, THEN WHO AND WHEN (OMITTING WHAT, WHERE AND WHY)
NOTE: I'm not shouting, I JUST PREFER TO WRITE IN CAPS...sittin at home with my tom cat and the neanderthal, him on a saturday nite, drinking, watching espn xgames, commercial then its the nite fever and Viceversa...chillin stoned immaculate!!! =.)
BQ1 / ANSWER: TROJNE (SWEDEN)
BAND LINK: http://www.youtube.com/watch?v=SVtIwpTgdK4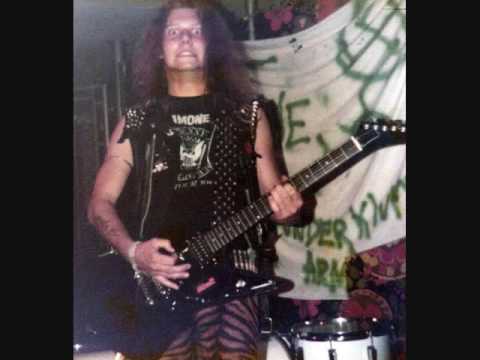 http://www.youtube.com/watch?v=gcobpxEYRYw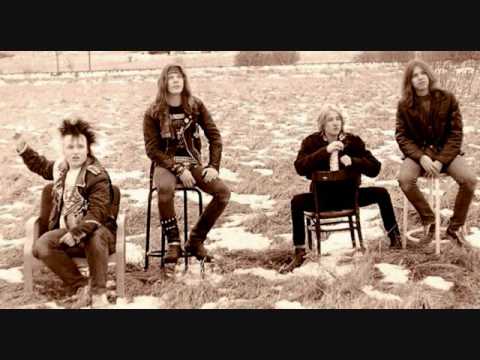 BQ2 / ANSWER: IT WOULD BE TRAGEDY / SVENK PUNK
BQ3 / ANSWER: http://www.youtube.com/watch?v=JbQmE5QJKT0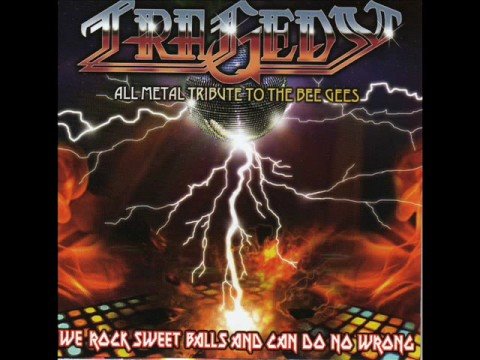 TRAVIS PASTRAMA ATE SH*T BIG TIME, BODY SLAMM...
Update:
Lol, Scooter Trash glad to be of service, I have a ton of songs that I think would be great in a punk format...
Mad Hatter, THANK YOU FOR IGNORING THE "RULE" REGARDING CAPS ON THE INTERNET, WHO SAYS USING CAPS ON THE INTERNET IS SHOUTING? POPPYC0CK...Your answer was just as good as Scooter's!
Thanks guys for answering and Scooter if you do bang out a cover then put it on the tube (U-tube)!
I always look for something to cover that should never be done...usually crappy 80's pop or country songs. You have inspired me to do something that shouldn't be done and have a blast doing it. Thanks.

iN THE SPIRIT OF YOUR QUESTION HE WILL USE ALL CAPS TOO

THE MAD HATTER HAS AN ANSWER INDEED FOR YOU

i WOULD LOVE TO HEAR A PUNK VERSION OF DISCO INFERNO

THOUGH THAT MIGHT BE TO HEINOUS FOR A BAND TO LEARNO

BUT THERE IS SOMEONE TO THANK AND ITS NEVER TOO LATE

SCOOTER TRASH, YOUR ANSWER WAS TRULY GREAT!
Still have questions? Get your answers by asking now.