Trailer Music Experts - Help!?
For Trailer music experts. I am desperate.
Its from Harry Potter and the Half Blood Prince
Its this trailer
http://www.youtube.com/watch?v=ldl9qbfrBKc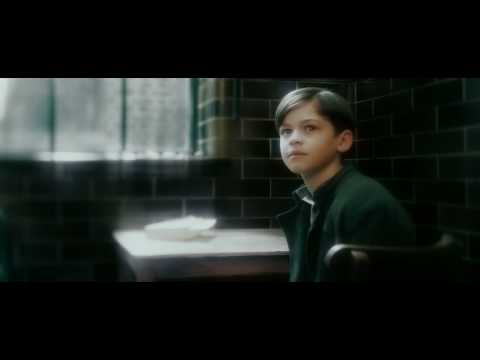 and the music starts at 0.58
Thanks very much!!
It's probably on the half-blood prince soundtrack. It's available on iTunes but I couldn't tell which song it was because they all sound the same and the samples only come in 30 secons snipits.

PS - I LOVE HARRY POTTER

Source(s): iTunes

a million. the extra convenient way: Convert video to mp3 Use "YoGen Vocal removing" (unfastened) to chop up voice from track. 2. The harder way(in simple terms execs!) Use Adobe best professional. The trial version is adequate. Import the video to the "source" panel first, then upload it to "Timeline". In outcomes panel (Left nook) upload "Lowpass" or "HighPass" to the sound of the video. substitute the frequency utilising "result controls" panel, and inspect the outcomes.

extremely tough matter. query with yahoo. it could actually help!

sorry, whats the question
Still have questions? Get your answers by asking now.