Blue Moon of Kentucky (Bill Monroe)...What do you think of when you hear the term "Bluegrass Music"?
Blue Moon Of Kentucky
Bill Monroe
http://www.youtube.com/watch?v=ffhqOy_A8KM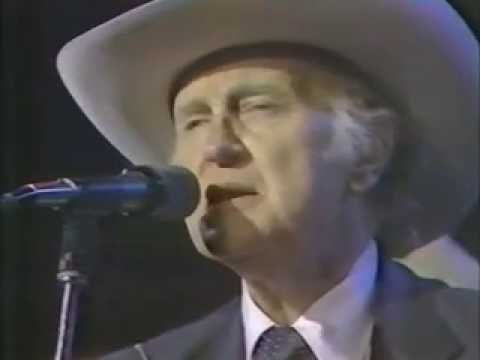 My family. My grandfather played the banjo, my uncle played the juice harp, and another uncle played the fiddle. At family gatherings they would break out the instruments and we would have a grand old time!

Del Mccoury

http://www.youtube.com/watch?v=4t2dgqyi7AU

Blue Moon of Kentucky by Bill Monroe and Foggy Mountain Breakdown by Lester Flatt & Earl Scruggs.

I grew up in Blue Grass Country - Bill Monroe was king there

My first thought when I think of of Blue Grass is "Foggy Mountain Breakdown" - Flatt and Scruggs

http://www.youtube.com/watch?v=APl9fRFmdC0

&feature=fvst

How do you think about the answers? You can sign in to vote the answer.

Bill Monroe, the "father of bluegrass", always comes to mind. I also think of Shady Grove by Doc Watson.

Rocky Top- The Osborne Brothers

Uncle Pen by Ricky Skaggs

Alison Krauss and Union Station
Still have questions? Get your answers by asking now.