Cavs and T'wolves Trade?
http://games.espn.go.com/nba/tradeMachine?tradeId=...
I see this happening for 1 reason and it's pretty obvious. Cap Room. The T'Wolves get a needed Shooting Guard and the Cavs get Thomas so next year the Cavs have almost 60 million in spending. That's LeBron plus Bosh or Wade.
http://www.youtube.com/watch?v=MTew2KzGH94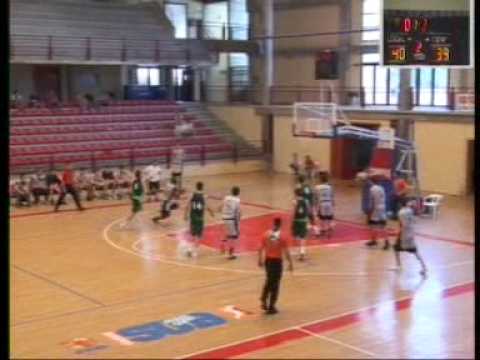 Then the Cavs need to sign Eyenga and Green as SG/SF combos. They also then need to sign a backup PG for Mo and they'd get Maurice Rice to fill that role. He could provide some qualities minutes off the bench.
http://www.nba.com/dleague/playerfile/index.jsp?pl...
Then the Cavs team looks like:
PG- Mo Williams and Maurice Rice
SG- Christian Eyenga, Anthony Parker, and Tarence Kinsey
SF- LeBron James, and Danny Green
PF- Anderson Varejao and J.J. Hickson
C- Shaquille O'Neal, Zydrunas Ilgauskas, and Etan Thomas
The T'Wolves Team looks like:
PG- Jonny Flynn and Daniel Gibson,
SG- Delonte West and Paul Harris
SF- Ryan Gomes, Quentin Richardson, Corey Brewer,
PF- Kevin Love, Brian Cardinal, and Darius Songaila
C- Al Jefferson, and Henk Norel
sounds good but they aint getting wad3

Cavs are not trading Delonte West...you can take that one to the bank.

How do you think about the answers? You can sign in to vote the answer.

you wasted alot of time and energy on this one my friend...
Still have questions? Get your answers by asking now.