What do you think about Street Sweeper Social Club?
its a Rock and Rap group with Tom Morello and Boots Riley.
Update:
http://www.youtube.com/watch?v=vF2jcGbYbQo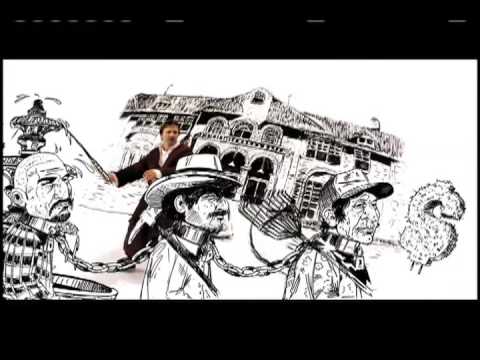 it was on MTV.
I liked it. While it was far from a Rage Against the Machine reunion or a Zach De La Rocha solo, Boots did his thing over the instruments. But lyrically it didn't feel as fulfilling as a Coup album. Boots' content was the same, but it didn't have the sort of laid back quality it used to.

Promenade was dope.

They must sweep all the streets in the US.

Case Dismissed
Still have questions? Get your answers by asking now.