Jib Jab Obama, have you seen it (funny for both sides)?
http://www.youtube.com/watch?v=kVFdAJRVm...

The base of the music is when johnny comes marching home.

Lots of little things in there, and its hard to tell if the positives are sarcastic or not, but it's entertaining to say the least.
Update 2:
I've watched 90% of what jib jab throws out, all pretty funny, this is just the newest in a long time.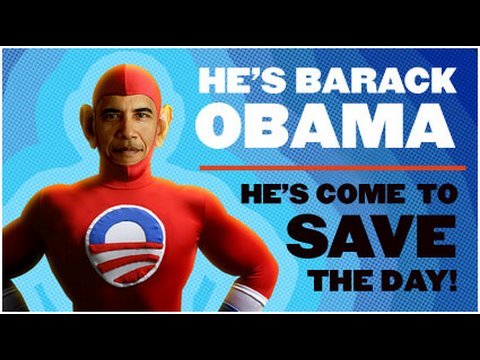 Are you sure you want to delete this answer?