To All Paramore,Tokio Hotel,& Metro Station Fans!!!!!!?
Update:
me... yes,is her,i hate amanda,i also hate how she says Bill looks like a chick and she looks like a man !!!

& leena,you got a point there(:
she got really hated on youtube for that stupid video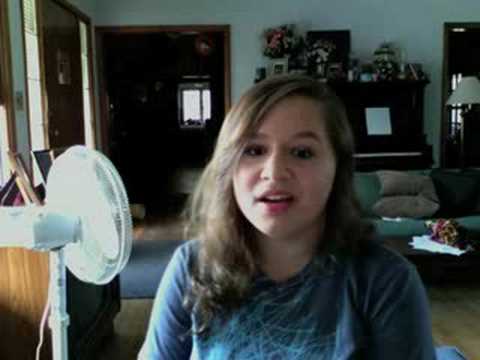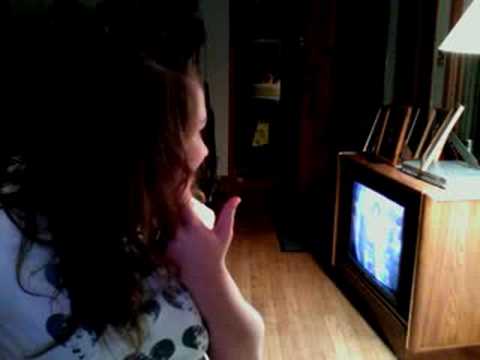 Are you sure you want to delete this answer?