Republican who was shot dead by his wife had the ingredients for a nuclear dirty bomb. Forget foreign?
terrorists, United States Republicans are the scum the CIA, NSA, FBI, and the army should be watching.
The Republican Nazi sympathizer was called James G. Cummings and he was a trust fund millionaire from Belfast, Maine. If it weren't for the fact that his wife blasted a hole in his chest he could have succeeded in building it.
Republicans get more dangerous by the day and my total hatred towards them grows by the day. Do we have to wait until one of the Republican extremist nut cases detonates a nuclear dirty bomb before we realize just how dangerous they are?
Sources
http://www.huffingtonpost.com/2009/03/10/james-g-c...
http://www.bangordailynews.com/detail/99263.html
http://www.youtube.com/watch?v=L5oxeJDR0Oo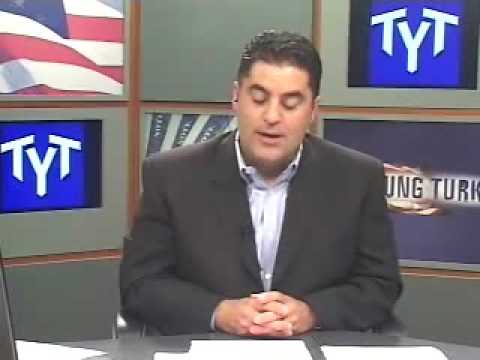 &feature=channel_page
More sources of Republican violence
Republican man says he wants to stab Obama in the eye at the teabag parties
http://www.youtube.com/watch?v=DTyFcazpdzU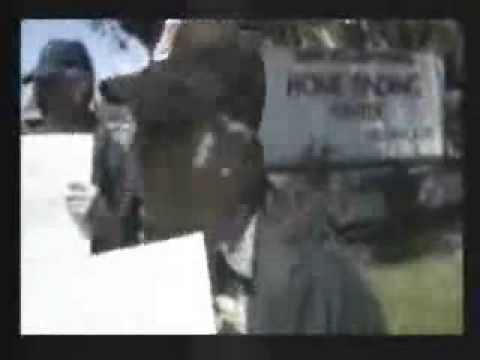 &feature=channel_page
Republican screams "BombObama" at a McCain/Palin rally
http://www.youtube.com/watch?v=2YRZqDrzZqM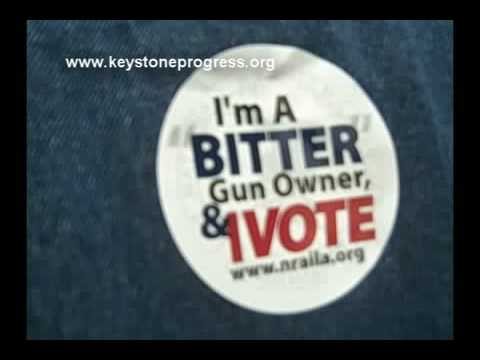 &feature=channel_page
Republicans don't even bother to try and distance yourselves from this guy. He was a multi millionaire far right wing conservative Nazi sympathizer who was furious that Obama got elected.
We all know who the real terrorists are in America. Just ask Timothy McVeigh.
Also consider the Irish Republican Army, these people blew British kids to pieces. Who funded them? United States Republicans.
I will repeat this question once a day so people can understand what despicable scum United states Republicans are.
I hate hearing these stories. Just because someone doesn't agree with you. Crazy nuts don't have a right to murder people. I think Focks News, Rush etc. spew hate speech 24-7 and some crazy nut is going to go out and hurt someone. ><

Login to reply the answers

Even though dirty bombs have received a lot of air play and drama from the media, the threat they actually pose is nearly inconsequential. Yes, a few people could possibly get a life-threating dose of radiation from a very well built and strategically placed weapon, and it would be a pain in the *** to clean up, but it is not a truly serious threat. A nuclear weapons has the capacity to kill tens of thousands instantly, plus at least as many in the longer term from the fallout effects, plus the catastrophic destruction around the detonation site. That's why a rogue nation like Iran, with a decades long history of supporting terrorist groups who have shown no compunction whatsoever about targeting innocent civilians, cannot be allowed to develop nuclear weapons.

Login to reply the answers

Sad. There crazies on both side but lately you see more cons acting out. IMO Fix Noiz, Rush, Hannity, Bilo, Beck, Savage, Imus, Coulter etc. feed into the hate syndrome. We need to stop hating and killing is wrong, People should be able to agree to disagree without violence. <3

Login to reply the answers

Are you serious... The NAZI Party was both socialist & Liberals who loved animals more than human beings!! So, Republican and NAZI is like saying a "Muslim Christian"... they just don;t MIX. Educate yourself.

Huffington Post is not a reliable source!!

You spew many lies in your rant with NO facts. Wow... are you a PAID ACORN member?

Login to reply the answers

How do you think about the answers? You can sign in to vote the answer.

i failed to see where it said the he was a republican/conservative and those articles, also the holocaust museum shooter was a democrat

also i am not a nazi sympathizer or a multi millionaire but i am mad at obama wrecking the economy, i do not hate obama and i am a conservative

also do you consider me dangerous because i own guns, know how to make my own guns at home and know how to make bombs?

Login to reply the answers

I'm not a republican either, but ohhhhh my gosh you got it all wrong. Just because you have found evidence for a few crazy Republics, doesn't mean that ALL Republicans are like that okay? There are Republican people serving our Country in the Army right now and risking their lives for crap like you... so please get your head out of your ***. ty.

Login to reply the answers

Login to reply the answers

I'm sorry, where in those articles does it say they were Republicans? I saw "NAZI" attached to him, which is a completely different political party.

Login to reply the answers

You are hoping for a right wing terrorist attack how despicable

Login to reply the answers
Still have questions? Get your answers by asking now.