Country: Your favourite LeeAnn Rimes song please?
Mine is "Can't fight the Moonlight".
http://www.youtube.com/watch?v=vjMGtb3MDWo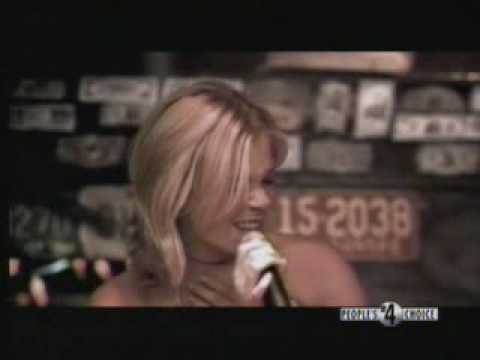 'How Do I live Without You' is one of my favourites.

http://www.youtube.com/watch?v=ZHIkw8hDxxk

&feature=related

i'm previous college, and that i've got have been given a competent older college tale approximately 1981 even as i advance suited right into a broadcaster. I had a fan that broke up at the same time along with his lady, and he used to call each and every evening waist deep in alcohol for his 2 prevalent songs - Ronnie Milsap's "No Gettin' Over Me", and the single music it rather is now my prevalent Alabama music, "Why lady Why". The harmonies and uncooked emotion are so solid on that checklist i'm in awe.

Mine is Please Remember Me. It's such a beautiful song! I also really like Can't Fight the Moonlight, Nothing 'Bout Love Makes Sense, Blue, One Way Ticket, and Good Friends and a Glass of Wine.

I like Nothing Better To do, Cant Fight the Moonlight, and of course Blue.

How do you think about the answers? You can sign in to vote the answer.

I totally agree with Leaira! I detest Leann Rhymes & Hate the way country music is going today.I don't mind our Aussie artists as they do make some attempt to stick to the concept of what country music is all about, but American country is all about cheating men & women & whiskey/beer & not a cowboy in sight!

Blue or Blue Lonseome, I'm not sure of the official title....such classic song by the late great Patsy Cline, but LeeAnn absolutely nailed that song when she was 15.

Hey the question was..."Your favourite.." etc...I'm not allowed to add my opinion of the singer.

EDIT: To be totally fair, I just listened to both versions..Patsy and LeeAnn...ok, I give the edge to Patsy..even I wanted to give it to LeeAnn..I can't. Patsy's version is hauntingly beautiful...LeeAnn's is very good..but just a copy of the reall original classic.

I'm against you guys who picked the other songs..Blue is one of the finest songs ever written.

I can't stand her at all. She's probably the reason why we have so many teenyboppers in the business nowadays, and why country music as most people know it, doesn't exist anymore. She has a lousy, annoying voice, but she opened the door for many others just like herself to take over the country music world and change the way it sounds, how the business is run, etc.

There's a song (duet) out by Alan Jackson and George Jones called "Murder on Music Row" that questions who killed country music. My answer is LeAnn Rimes.

Yup also cant fight the moonlight, i heared a RLLY good remix of it before, shame cant remember who by :S

Diito, it was in the movie Coyote Ugly and it was first sung by another person, the one who wrote the song and she liked it so much she sang it at the end of the show :)

1. Life Goes On

2. Can Not Change
Still have questions? Get your answers by asking now.