Who thinks Susan Boyle Should've won Britains Got Talent?
I'm a n American just wondering how many Americans or English think Susan Boyle shouldve won the show? Heres a link to her audition:
http://www.youtube.com/watch?v=RxPZh4AnWyk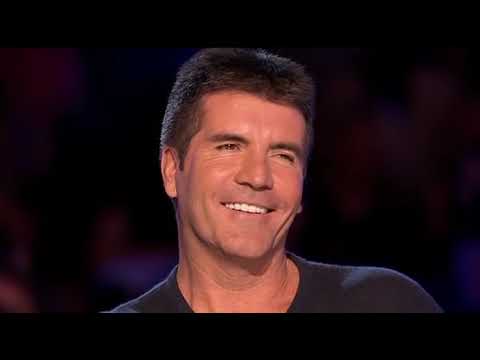 And a link to her defeat:
http://www.youtube.com/watch?v=Izhh-JDigX4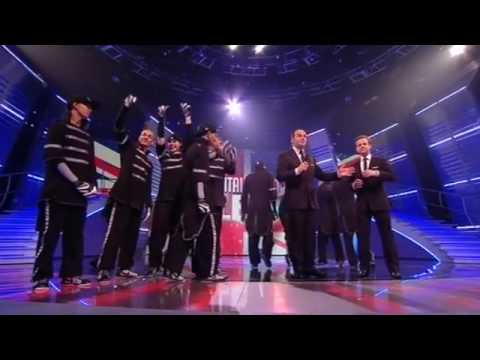 So who thinks she shouldve won?
The dance group is very talented, but I liked Susan Boyle more. Hip hop dancing is fine and all, but given that I'm from New York City, I see this kind of dancing every other day.

I think Diversity definitely deserved their win, and I think if Susan had of won It wouldn't have been very fair because of all the hype and publicity she got. People only cared about Susan so much because they weren't expecting her to be able to sing and it's not as if she had the best voice either (not sayin it wasn't good) but if a gorgeous wwoman walked out and had the same voice no one would have cared half as much.

Serious ??? just because she has a beautiful voice doesn't make her the best > as someone stated if she was a 26 year old beauty she probably would have won > I'm sorry to say that people are prejudice of everything...not just race

Personally,,,I think she was great ,,,but I'm not a screaming 26 year old beauty

No Diversity definitely deserved to win their performance was outstanding.

Susan Boyle's singing is no better than most West End performers, she's only got so much hype because of the way she looks.

How do you think about the answers? You can sign in to vote the answer.

I was so happy SuBo didn't win. I'm Scottish and thought Diversity were much more entertaining. I could never understand all the hype. It was all because of her "look".

She was over-hyped if she was a 27 year old beautiful woman their wouldn't have been such a fuss about her.

I'm glad she didn't win I think it was time a dancing group won.

Overrated

DID PEOPLE LIKE HER CUZ SHE WAS UGLY?

Wow if thats the case then this is a twisted twisted world

i think she should have won
Still have questions? Get your answers by asking now.