what the song in this link actually played on an episode of degrassi?
http://www.youtube.com/watch?v=U3WTj_KBb88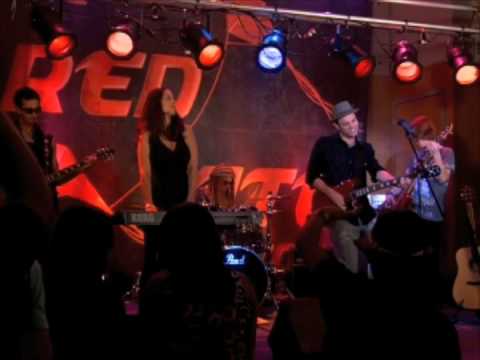 if so, what was the name of the episode and which season was it from?
Yes. The song was written by Jake Epstein and performed by Jake Epstein and Melissa McIntyre in the episode "Bust a Move, Part 1" from season 7.

Login to reply the answers
Still have questions? Get your answers by asking now.