did u but any good music cd in 2008-2009?
did u know that michelle williams form destiny child made a pop/dance/techno/r&b c.d?
did u go get it?
want to listen to it
all the song went number one that were released
here is a link
http://www.youtube.com/watch?v=MF-bvS61tzE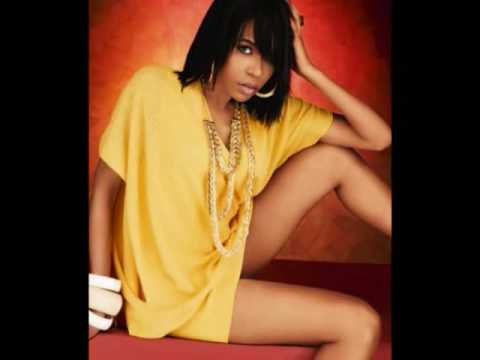 &feature=channel_page
after u listen to all the songs 4 free
can u go and buy it
if not why?
i knew she had an album out, but no i haven't listened to it.

but i heard it was really good so i will :)

but have you heard Beyoncé's album? it's SO GOOD!

u should buy it (or u could listen to it on YouTube, w/e)!

Login to reply the answers
Still have questions? Get your answers by asking now.