Isn't Susan Boyle a great diversion from our economic woes?
http://www.youtube.com/watch?v=9lp0IWv8Q
...
If you liked the Susan Boyle clip you'll also like this equally uplifting Britain's Got Talent YouTube hit:
http://www.youtube.com/watch?v=1k08yxu57NA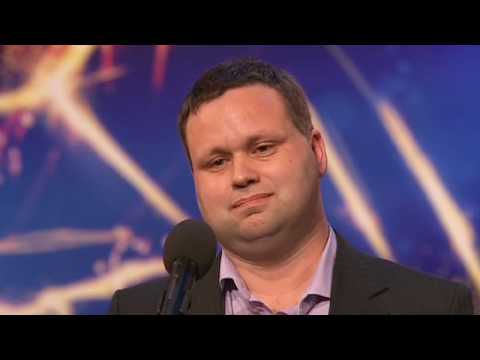 (44 MILLION views)
And my favourite:
http://www.youtube.com/watch?v=9K2EA8SWhh8
&feature=related
She is an inspiration to all "ugly ducklings" out there.

Fantastic! I hope you keep us up-to-date on such beautiful discoveries!

I hope everyone gives you a star! I wish I could give you 10 stars. I also wish Britain's Got Talent was shown in the Colonies. Keep us posted!

I wish we could watch it here in America, we have to wait for youtube clips. When is the next show on?

In this age where good looks count for "talent", she is definitely an inspiration, especially the way she handled herself while the audience mocked her. She was just being herself.

How do you think about the answers? You can sign in to vote the answer.

Yes, yes, yes. I wish her all of the very best. I watch her performance several times a day.
Still have questions? Get your answers by asking now.