What's a good, slow piano song that doesn't have any vocals?
I love the sound of a piano, and I really like the song "Row" by Jon Brion from the movie Eternal Sunshine of the Spotless Mind, and if you haven't heard it, here's a link:
http://www.youtube.com/watch?v=_AoQHE7PJ_E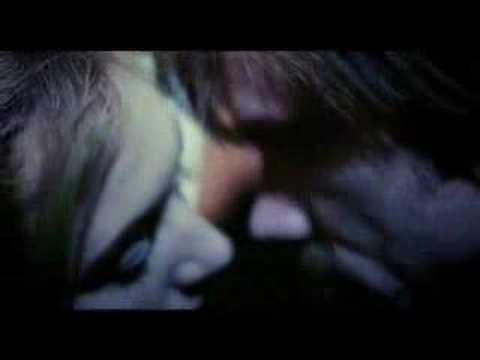 If you know any songs like that at all, please let me know! Thank you!
May Be- Yiruma

River Flows In You- Yiruma

Anthing really by Yiruma

Sand Castles- Christine Brown

Hope that helped :]

River Flows in You- Yiruma

Bella's Lullaby- Carter Burwell

Or, go to iTunes and type in Isaac Shapard and listen to Leaves in the Wind and Gentle. Actually the whole album is great! I bought it and loved it! I'm really into like music that is just instrumental piano too and it's kinda hard to find. Glad to help!

Source(s): Youtube, iTunes

I Giorni by Ludovico Einaudi

Absolutely gorgeous.

claire de lune

moonlight sonata

I am a piano student and they are the most beautiful songs I have ever played.
Still have questions? Get your answers by asking now.