Name a band that has a greater following in a country other than their own?
One example is R.E.M.

Yeah, I know R.E.M. has a great following in the States, but, in other countries they are welcomed with the same enthusiasm as if it was Pink Floyd or Rolling Stones coming to town.

http://www.youtube.com/watch?v=rJZficYI2...

Any similar examples?
Update:
Hi Whiskey_girl...Eh...David Hasselhoff is an interesting answer...but where is he more popular, I wonder?

Hi Deke, thanks for your answer + explanation...sounds plausible to me...I was hoping some would elaborate, some...
Update 2:
Okay David Hasselhoff in Germany...eh, it is a German name at least, hmm...
Update 3:
Thanks Mustang_girlie - yeah that criteria pretty much proves it.

Thanks Silver - Yeah, you pegged me. I consider Fleetwood Mac an American band...
Update 4:
Hi Rckets - that would explain why the lead singer married an "American girl."
Update 5:
Hi Pattern Juggler, how's it goin' ?
Update 6:
PJ - things goin' well. I work the nightshift so sometimes my participation here is scanty. That also explains my "sleepwalking" answers. :-)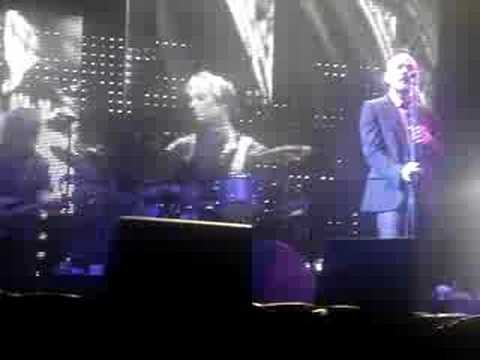 Are you sure you want to delete this answer?