R&P...I have stumbled upon a great band?
THEY ARE BLACK LUNGS....it's the Vocalist/Guitarist Wade McNeil from Alexisonfire side project.
IT's EPIC!!!!!!!!!!!
Give there songs a listen..
So it Goes - Black Lungs
http://www.youtube.com/watch?v=9DhRr24LGJQ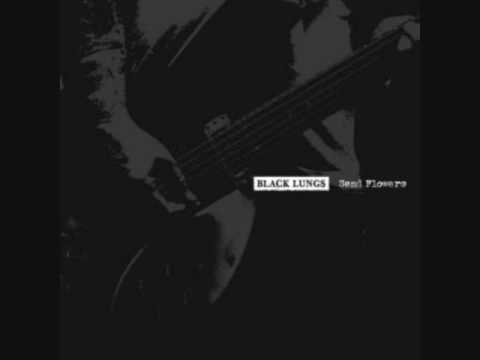 Hold Fast- Black Lungs
http://www.youtube.com/watch?v=Hk8aMBfMt-g
&feature=related
for her - black lungs
http://www.youtube.com/watch?v=B2ywVy3ei7I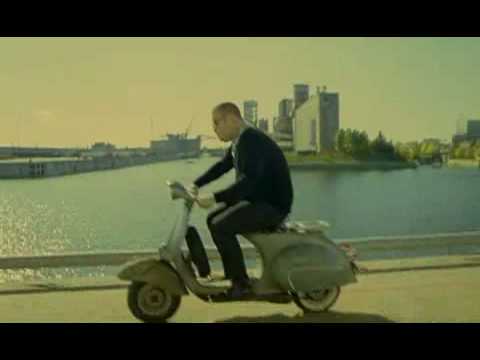 :) What do you think!!!!
Update:
Well done Jake...yet again you have proven the fact your an selfish elitist...
He sounds nothing like Hinder...grow some fu*kin ears
Update 2:
Whatever dude...your just fu*kin lame....just like you were in my Poetry questions...just looking to be a 'man' over the net....
I did see the answer before you di*kface and I stand by he doesn't sound like Hinder...I guess you think Jimmy Barnes and Bon Scott sound like Hinder too ye..
toolbag
Update 3:
and don't call me retarded numbnuts don't you have any respect for people with disabilities it's nothing to make fun of..
Update 4:
DREAM!!
I brought his album!!!
It's a great listen :)
Update 5:
JAKE again your ability to be a complete prick amazes me...
You must have such and exciting life filled with friends and fond memories...
Keep bashing my poetry...when you do something better I might give a fu*k about what you say
Black Lung is what my grandfather had, because he worked in the mines........

Oh, you mean the band, lol, I'm kidding.

I'm actually not much for this style of music sometimes, but I'm telling you, I agree, epic is the best word, I like For Her, I'll listen to the others in a moment.

Hmm....they do kinda sound like Hinder but aside from that they sound exactly as you describe them: EPIC! Very nice my friend! I'm also just starting to listen to Alexisonfire. Both are excellent!

I like you and Jake, so I have to remain impartial. All I will say is this: Don't let these negative comments get to ya man. Your pretty good at keeping your cool from what I observe. Stay strong Daniel!!!! Do it for me! And do it for every other Daniel out there!!!

I agree with GareBear, reminds me of Hinder. Not bad ,but I would have to listen to it awhile to really decide ( Oh wait that's true of any new music! )

Hey you finally did it, gave me a band I like from top to bottom, I never heard of them until this moment. Thank you.

take care

dave

How do you think about the answers? You can sign in to vote the answer.

Yes if u like them try Taking back sunday,minor threat,devil wears prada and Death cab for cutie.

They're okay, but that's just my opinion. They kind of sound like Hinder to be honest. If you're a fan that's great! Hope they do well. =)

Sounds awesome,

Hold Fast is my favorite of the three.

Thanks for that =]

I REALLY like them, FAFF. Thanks for sharing these links! I tried downloading some of their songs when you suggested them to me once, but I couldn't find any.

=)

Wow Jake, if you don't like the band you don't gotta be a b*tch.

I'm guessing you guys might have a history, but don't you go insulting him.

they've deffinatly got an original tune......i really like for her

i think i've stumbled upon a new band! thanks

Rock On :]
Still have questions? Get your answers by asking now.