What Blues artist had the most influence on rock?
I say it's Willie Dixon or Robert Johnson.
Willie Dixon - Spoonful
http://www.youtube.com/watch?v=naLZUJMk-KM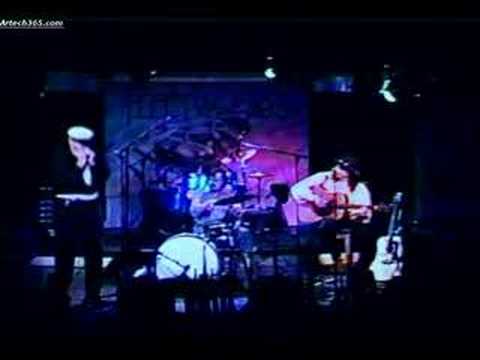 Robert Johnson - Crossroads
http://www.youtube.com/watch?v=Yd60nI4sa9A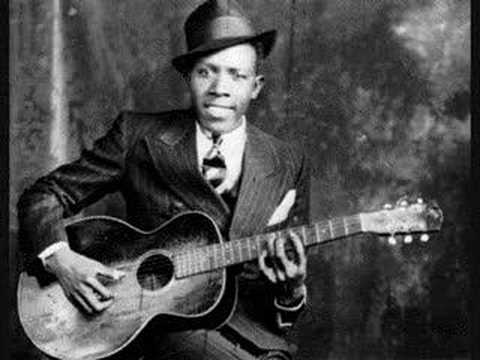 So many to list, so many fantastic styles...a few that come to mind other than those already listed would be Charley Patton (Jimi Hendrix and Stevie Ray Vaughn's guitar performance styles), Delta Blues at it's best. Influenced greats like Robert Johnson, Muddy Waters and John Lee Hooker. Another is Elmore James. A big influence to the likes of BB King, Eric Clapton and Duane Allman.

Muddy Waters

a.k.a McKinley Morganfield

I agree w/you--Robert Johnson

♥♥♥

How do you think about the answers? You can sign in to vote the answer.

I've got to insist that it's Buddy Guy. He taught Hendrix how to play. And Hendrix taught everyone else.
Still have questions? Get your answers by asking now.