please recommend me a foreign film...?
hi, i'm looking for a good, scary, twisted foreign film..so please, if you know of any, please tell me!!!
it doesn't have to be super twisted but i'm looking for a scary or horror type of movie...
just saw this trailer and i can't wait for it to come out on dvd hehe
http://www.youtube.com/watch?v=ICp4g9p_rgo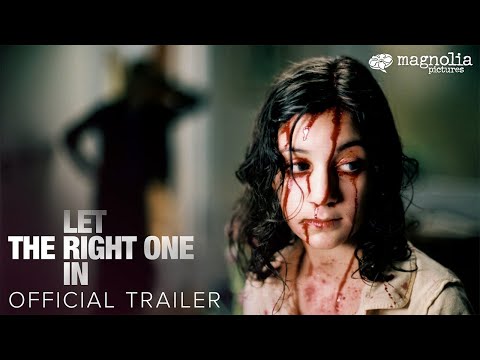 &feature=channel_page
so, if you have any, let me know please..thanks, appreciate it :)
Still have questions? Get your answers by asking now.