Is prince william the antichrist?
because his mother was beloved by all peoples. I believe the british monarchy had her killed after she gave birth, because she was no more than a seed bearer.
http://www.youtube.com/watch?v=nwJ0PZMbu-w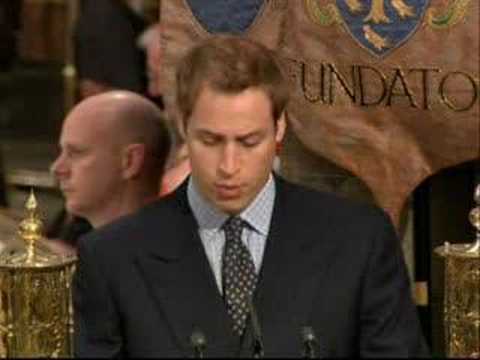 http://www.youtube.com/watch?v=5HY0aCmZ784
&feature=related
no but sarah palin will be if she is ever elected as president

The 'antichrist' is not something or somebody new - it has been around since Jesus was here (1 John 2:18) - it's anyone who denies that Jesus is the Messiah and Savior of the human race (1 John 2:22).

They are everywhere!

Princess Diana didn't die until Prince William was 15 and lol no way is Prince William the anti-Christ!

This is actually the one of the most random thing I've heard on here! If you said that over here in the UK everyone would laugh at you!

The pope is the antichrist according to the Bible:

watch "Antichrist"

message me if you have any more questions

How do you think about the answers? You can sign in to vote the answer.

Great theory there chief, try sending the manuscript to Dan Brown. He could probably make something of that and dupe more idiots into buying his books.

That is ridiculous, I also believe Obama will soon start showing who he really is. "Mark" my words...The AntiChrist is Now Among Us

Only if he's Hello Kitty.

casey anthony is the anti-christ
Still have questions? Get your answers by asking now.