What do you think about this song?
the song is called:
Caught Up in You- by Cassie Thompson
http://www.youtube.com/watch?v=XWiBAj0GxRA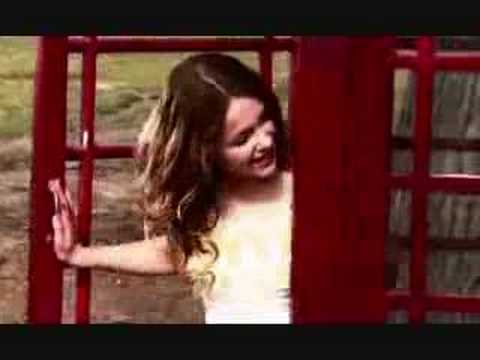 I don't like the song but i like the video because Taylor Lautner is there
=D
well i think is alright
Very lame band and singer. What has become of music these days?!
Still have questions? Get your answers by asking now.