Zig and Zag, is this the funniest clip you've ever seen?
on utube here - http://www.youtube.com/watch?v=hVq7w2j-6iw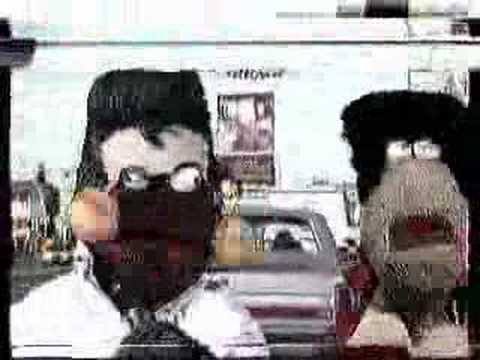 Update:
sorry about the quality of the video its a bit bad
I miss Zig and Zag, that brought back some great childhood memories. Pity they went back to Zog.

Craven Moorhead Rusty Zipper Jack Meoff Fart Knocker

That is 2 minutes and 27 seconds I am never getting back.

No, but it is the most disturbing...

How do you think about the answers? You can sign in to vote the answer.
Still have questions? Get your answers by asking now.