In the Tv Show Are You Afraid of the Dark?
In this episode The Tale of Laughing In The Dark who plays the kid with the red hair?
I included the link for youtube so you can see who I'm talking about. My Husband says it's Anthony Micheal Hall. But I don't think it is.
http://www.youtube.com/watch?v=KzzbcNUo0R4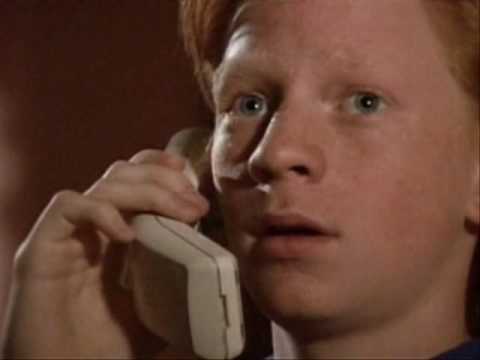 PS let me know if the links works. Thanks in advance.
Yes, the link works, and I am pretty sure that this is not Anthony Michael Hall, I looked up the cast names for the episode and I don't see Anthony listed anywhere.

The link works !!! and the show has a cast listing at the end ( no Anthony Michael Hall ) . If the kid is named Josh then Christian Tessier is his name

Source(s): watching it on link !!!
Still have questions? Get your answers by asking now.