I think this is a serious problem, i really need help?
my friend made this video, its sad and i think it might be illegal. i am trying to get him some help but im not too sure where exactly to turn. i cant really explain what is going on (im not sure any1 would believe me if i did) any suggestions are welcome please
thank you
http://www.youtube.com/watch?v=oHg5SJYRHA0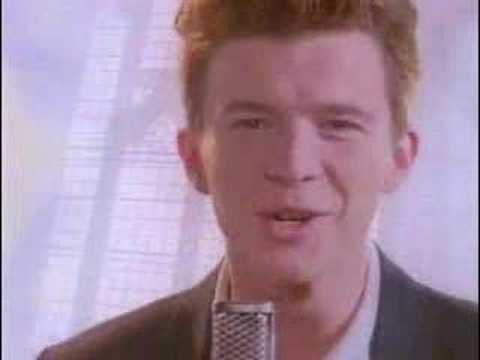 how on earth is that illegal???

If you think a sad video might be illegal, advise yr friend to make a happy video. You can turn to me for help, I will believe you even u can't really explain what is going on because I am a gullible person. Hope I have answered your serious problem. My pleasure to help.

That's harsh, I think what your friend has is a severe case of gingervitis. Here are some of the cures:

Chicago Piano

Ukulele Sound

Trench Broom

Chicago Typewriter

Chopper

Chicago Organ Grinder

etc

Someone should do something! He's at it again!

http://www.youtube.com/watch?v=f2b1D5w82yU

How do you think about the answers? You can sign in to vote the answer.

the video doesn't work anymore.

so i guess, your problems fixed, eh?

don't waste my time!!!!!!!
Still have questions? Get your answers by asking now.