How scared are you after watching this video?
Please only mature people watch this video because it is grusom i cant be held responsible for any trama that mau occur:
http://www.youtube.com/watch?v=84blhy856s4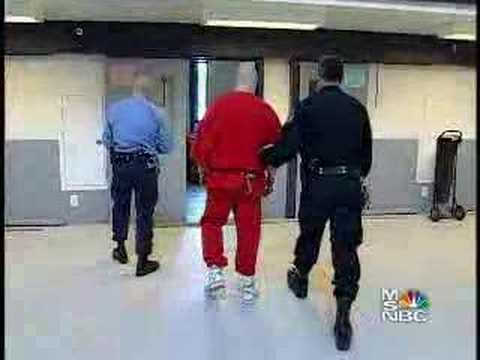 Wow, what a freak.

Who in their right mind would put a cat in a microwave?

since it didnt show the cat in the microwave i just think hes mad

if it showed that i would probs have cried

like i did when i read about some kid puting his friends hamster in the freezer n then in the tumble dryer n then kiling it in the washing machiene

Why be scared. I'd be horrified if he was free, but he's in jail and it's survival of the fittest in prison... each for their own.

i wasn't scared from watching it

i got sad, cuz he put the cat in the microwave

so sick

How do you think about the answers? You can sign in to vote the answer.

thats absolutely gross and horrifiying and discgusting!

i'm not scared just shocked.

wtf?? omg i didnt watch and from the answers u received i dont plan on watching either. that would probably make me sick!

that's absolutely disgusting!!!!! why would anyone do that?
Still have questions? Get your answers by asking now.