memory lane..............?
how many remember these guys................good times!
http://www.youtube.com/watch?v=CJaKv9dgQPU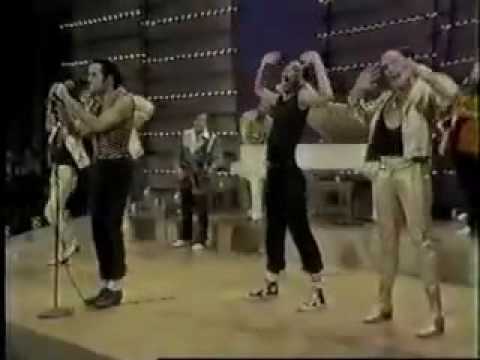 &NR=1
Update:
sorry ladies...... but you have to admit its fun stuff
Bowzer used to freak me out...I have been trying to forget, so many years wasted...thanks alot, EoS...

*cries as old songs won't leave her head*

Thats was fantastic!

Just popped into Itunes for a bit of a shop. Nice.

Except they didn't have that song :-(

Sorry EoS... I'm with Maggie on this one... WHY!!!??? LOL.

unfortunately, I do remember them.

Holy toledo, thats before my time.

How do you think about the answers? You can sign in to vote the answer.

no

but i think its because i'm not nearly dead

or am i

how weird would it be if a die after posting this

Oh God EoS....Did you have to do that?
Still have questions? Get your answers by asking now.