Noise Rock Songs of The Day: (Do you all like noisy moosic? We All Like Noisy Music To A Certain Extent Right)?
Here is a shoegaze band, a form of noise rock, My Bloody Valentine with "Only Shallow".
http://www.youtube.com/watch?v=GB8nCE2EoIw
AIDS Wolf with "Spit Tastes Like Metal"
http://www.youtube.com/watch?v=xqTo2XSGqog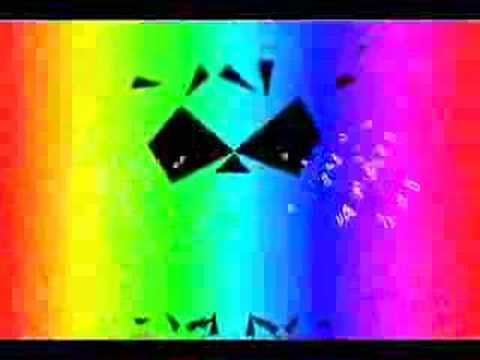 Do you like them?
Update:
What do you mean, not very noisy?
Update 2:
I already did Wolf Eyes. On Wednesday.
yeah I like noisy music. and i like MBV. The other one is interesting to say the least. It may have to "grow on me".

No Age are my favourite new noisy music band. (can we please have "noisy music" as a genre?? i like it better than "noise rock")

(oh and i bet Radio Waves would recommend a bit of Wolf Eyes at this point)

Edit: aww I must have missed that. Haven't been around here for a while. (or a couple of days, anyway) :D

eeehhhhhhhh, they're ok, I guess? Would it be OK if I posted MY favourite 'noisy' song?

Too late: http://www.youtube.com/watch?v=v-C7q_iYtXs

And if you find that song "overly noisy" or "too much to take in" may I suggest something a little more "gentle" shale we say *evil giggle*

http://www.youtube.com/watch?v=ht64qlnOus8

MBV's Loveless is amazing, especially "Come In Alone". Don't like the other band too much though.

yeah noisy music rocks but the ones you have there are not very noisy

How do you think about the answers? You can sign in to vote the answer.

Both are really cool. I liked both of them. Thanks for the links.
Still have questions? Get your answers by asking now.