what do you think of this?
kiwi:make sure to watch with sound
http://www.youtube.com/watch?v=sdUUx5FdySs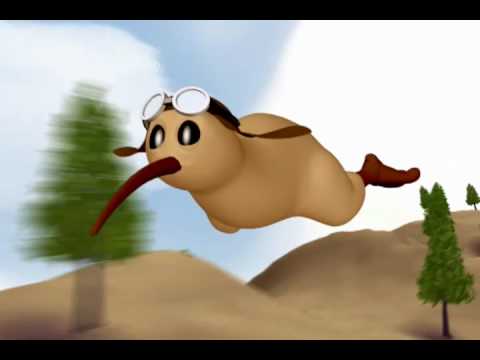 i thought it was beautiful but really sad...
I saw that about a year ago. It truly was amazing - the most touching short film I've ever seen in my life. I think it's something that everyone really needs to see.

That was cute! That....bird is very creative.

awww...He was so cute. I want one! Poor Kiwi :(

How do you think about the answers? You can sign in to vote the answer.
Still have questions? Get your answers by asking now.