Is this a good song or not?!?! Hip Hop?
celph's verse rapes 2:48------
http://www.youtube.com/watch?v=TMjpO13Hcgk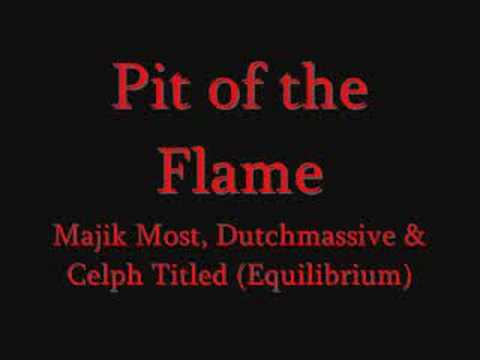 Update:
i just want to see other peoples opinions i like it.....
its actually pretty good. some nonsense in the beginning but i c potential.

Source(s): hip hop is my life

ya its cool, expecialy the intro of the song its funny

Source(s): the video

LOL AT PEOPLE WHO FEEL THE NEED TO ASK OTHERS IN ORDER TO CONFIRM A SONG'S "GOODNESS"

Sorry, nope :( i dont like hip hop ://
Still have questions? Get your answers by asking now.