taylor swift- our song?
http://www.youtube.com/watch?v=EO_NYP5AQqM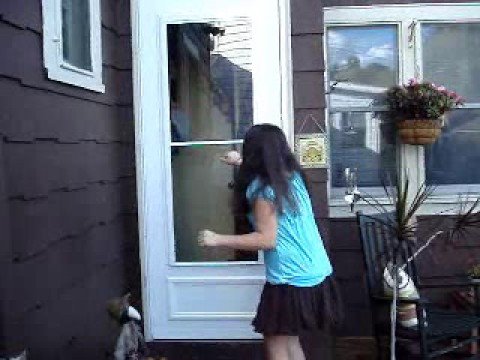 do you think this is a good video for that song. the beginning is stupid i know. were talking about the guy on the tractor.
Update:
i dont care if you dont like it. we love it = )
lol

i loved itt it was really funny

wen you were all like

can you play it again wen u were praying lol

i gave it 5 stars =]

I don't even like the song.

No i dont think its a good video and ur right the beginging is stupied lol

How do you think about the answers? You can sign in to vote the answer.

haha wow that was awsome!!! looks like you guys had fun

LOL THAT MADE ME CRACK UP!

that was fantastic! bravo!!!!! i used to hate that song but now i loooovvveee it SO MMMUUUUUCHHHHHH! u did great! make more! U COULD DEFINITELY BECOME FAMOUS!

gahh that was so stupid, i just wasted precious life watching a second of that!

yeah it looks like you had lots of FUN

yeah i love this song and the guy is sooo hot!!!!!!!
Still have questions? Get your answers by asking now.