Do you think these old covers sound bad?
http://new.music.yahoo.com/blogs/getback/13777/you...
I didn't know that White Lines was by Grandmaster Flash and the Furious Five! well.... if you listened to the other stuff that they were making, you'd understand why they sang it.
:o
Sheryl Crow did Sweet Child O' Mine?!?!
This is odd for me!!!! I didn't know many of these covers. I didn't even know that Soft Cell's version of Tainted Love was actually a 1964 song.... well, I'm searching it up!
ORIGINAL---
http://www.youtube.com/watch?v=NSehtaY6k1U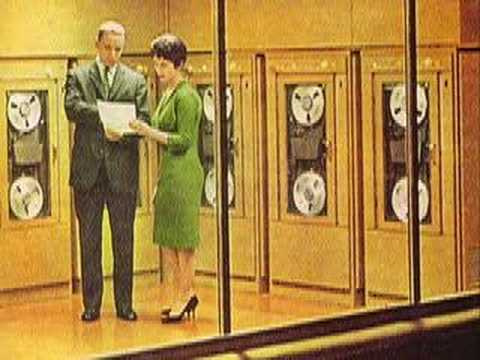 yea the sheryl crow song was in big daddy.

i have the soundtrack. It is a good version but not as good as GNR of course.

Yup, Tainted Love I would listen too over and over. That is a case of the 80s cover being better

you forgot: Kim Wilde - You Keep Me Hangin On (cover of the Supremes hit)

even carrie underwood did a version of sweet child o' mine...it's weird hearing them sing it...that's all i can say...lol
Still have questions? Get your answers by asking now.