What Song Similar To This Gary Moore Still Got The Blue?10 point ?
http://www.youtube.com/watch?v=4O_YMLDvvnw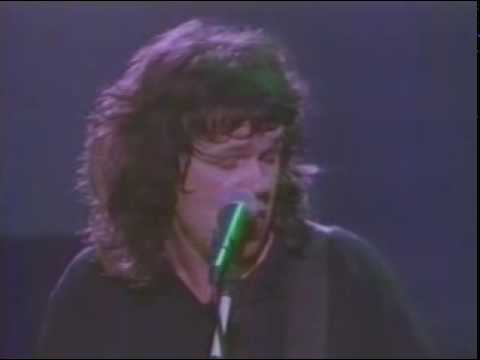 especially with the ending crying solo..pls answer
Well , i played the song (vocals too) live about 100 times, and even re-recorded it for a club demo. I had a texas blues friend that i would argue with about this. He would play me Santana's "Europa" and say it was the same song, which the santana tune has a few similar notes , but it's an instrumental!. ACtually , i always thought of STill Got the Blues, as similar to Gary's "Parisenne Walkways"

maximum something by way of Gary Moore. Blue Lean Blues by way of ZZ miraculous on an identical time as My Guitar gently Weeps (The Jeff Healey version) Lenny by way of Stevie Ray Vaughn there are hundreds of 'em accessible guy.

The best thing Moore has ever done. Period. As for other songs like it, "The Thrill is Gone" by B.B.King. "While My Guitar Gently Weeps" by the Beatles with Eric Clapton on guitar. "Fooled Around and Fell In Love" by the Elvin Bishop Group. "Roy's Blues" by Roy Buchanan.
Still have questions? Get your answers by asking now.