What does the song Freeze Frame REALLY mean?
Freeze Frame by J. Geils Band
heres a link
http://www.youtube.com/watch?v=mmUY4eVNOkM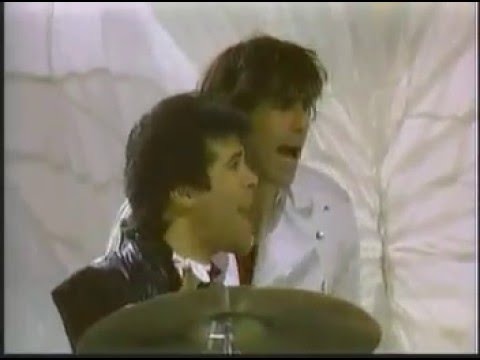 The song is about a guy falling in love at first sight with a beautiful woman.

On an otherwise boring Tuesday, he sees a beautiful girl, his first sight of her frozen in his mind. He asks her out. On Thursday, he can only think of her beautiful face, and anticipate their date on Friday. Sunday, he basks in the memory of their weekend together, her sweet whispers in his ear, relishing the knowledge that she loves him too!

The film and photography references may relate to the fact that one of the song's writers, Peter Wolf, lead singer of J.Geils Band, has an older sister who is a photographer, and was roommates for a while with filmmaker David Lynch.

Faye Dunaway divorced Peter Wolf and married a photographer, Terry O'Neill, after having a child with O'Neill in 1980 (a year before the album came out). I always assumed the song was Wolf's indirect way of referring to the end of the relationship, given O'Neill's profession.

Another thing that should be mentioned is that Peter Wolf, who co-wrote the song, was married for a time to actress Faye Dunaway. It's possible the song was also a reference to her.
Still have questions? Get your answers by asking now.