Did you know that man made global warming is a Al Gore hoax?
Al Gore being sued by 30,000 scientists:
http://www.youtube.com/watch?v=fdRaxN5jUZE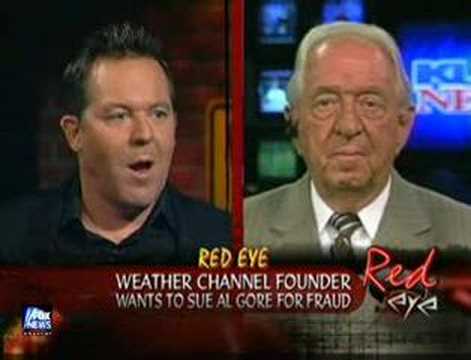 Al Gore's claim against many other climatologists:
http://youtube.com/watch?v=XDI2NVTYRXU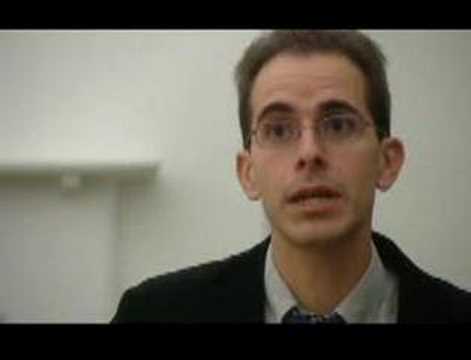 Gee... you think the FACT that he RAN AWAY and REFUSED every opportunity to "debate" his "science" was any hint that he was a fraud? I DO.

Do you think that the fact he NEVER mentions the SUN as a changing source of heat is suspicious? I DO

Do you think the FACT that UK courts examined his "documentary" and found it FULL of lies and dramatic exaggeration is suspicious? I DO

Do you think the fact that EVERY SINGLE ice core sample shows that CO2 rises 800 years AFTER we have "warming" is suspicious? I DO.

Do you know that CARBON is the building block for ALL LIFE on Earth, and Al Gore had it labeled a "pollutant"? I DO.

Al Gore and the Global Warming crowd owe the WORLD a BIG apology.

So NASA, NOAA and the EPA are all aware of this hoax and decided to join Al Gore in some tomfoolery?

Come on man think for once!

Okay; this is easy! What is Al Gore? A scientist? NO! He is a politician! So should we believe everything he says? NO! Should we listen to what the scientists have to say? YES!

Really? That's particularly impressive since the greenhouse effect was first discussed in the late-1800s, and Gore wasn't born until 1948. Most people have trouble starting conspiracies when they're adults, let alone half a century before they were born.

How do you think about the answers? You can sign in to vote the answer.

And if you are relying on you tube????????????how sad for you. Do you read? Try some of the following.

Watch The Discovery Chanel, Nat Geo, The History Channel, and do some reading from things like Scientific American....

Ohhh, if only it were a hoax... if only............

yes cuz u tube it da most reliable source

Did you know that Al Gore just purchased a 100 foot yacht that reportedly burns 60 gallons of fuel an hour?

And he wants you and I to lower OUR "carbon footprint!"

There are many hoax deniers out there, huh!

Did you know that Algore put the hippo in hypocrite?

Wow, alert the media.

You've asked this question before, and been debunked.

So, no it is not a hoax.

Yes, I have known this for years. It is a proven hoax. It amazes me that lemming liberals still buy into this dumb story.

Source(s): My rational mind.
Still have questions? Get your answers by asking now.