How do you do this on the Sims 2?
Umm How do you get your sims hands tied behind a chair. I Have a video to show what I mean. Please Help :] http://www.youtube.com/watch?v=Pdgj7HGFCxo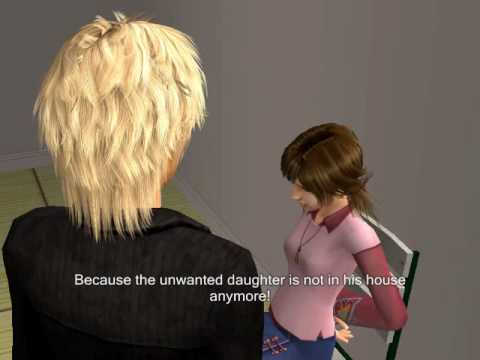 I am not sure but i got to looking and there are quite a few things on there that i have not seen before. The maker of the vedios says to ask him if you have any qustions so i think you should try that .
Still have questions? Get your answers by asking now.