Why did very few people ever talk about Mike Gravel?
I love Ron Paul's ideas but I also respect Mike Gravel I think if this were truly America our election should be Dr. Paul VS Gravel.
http://www.youtube.com/watch?v=Q1PeZDHXgsw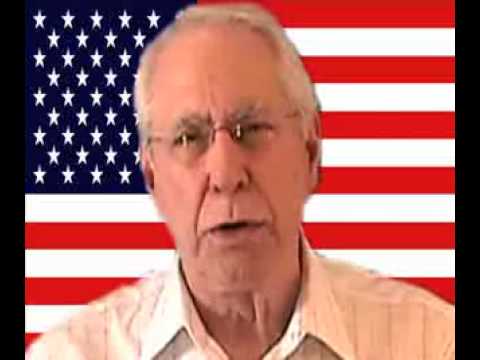 &feature=related
GIVE PEACE A CHANCE
Update:
Gravel is hip and revolutionary- It's to bad he didnt get more coverage.
I also liked Mike Gravel, and Dennis Kucinich. They were the best candidates. Ron Paul has my support until the end, since he is still in the race! Great post, my friend.

I liked a lot of his ideas but he's a bit of a kook and a rude ****** a lot of the time - he didn't really win many people over that way.

I don't know but he is damn funny... We don't need him as president but we need a lot more politicians like him.
Still have questions? Get your answers by asking now.